42 Okinawa Industry Festival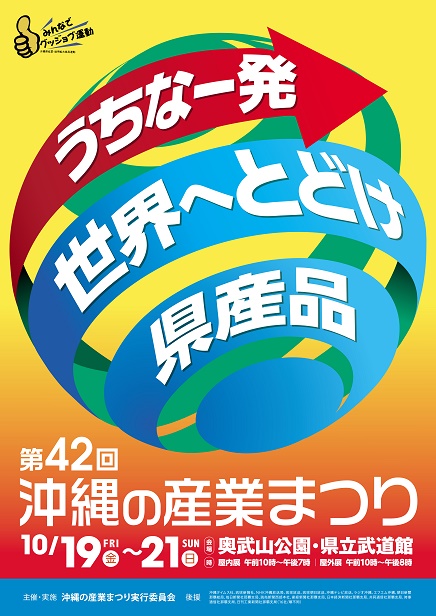 The 42 Okinawa Industry Festival will take place at Onoyama Park in Okinawa October 19-21.
Last year the event was cancelled due to typhoon, however, this year GOSEA will participate by holding a booth inside the Budokan (Arena) as part of the "New Energy Industry Exhibition." GOSEA will introduce Okinawa's OTEC Demonstration Project with the PICO OTEC model, various items, and panels.
Stop by if you have time!